PMBC Group's client, simplehuman, was featured on YourTango.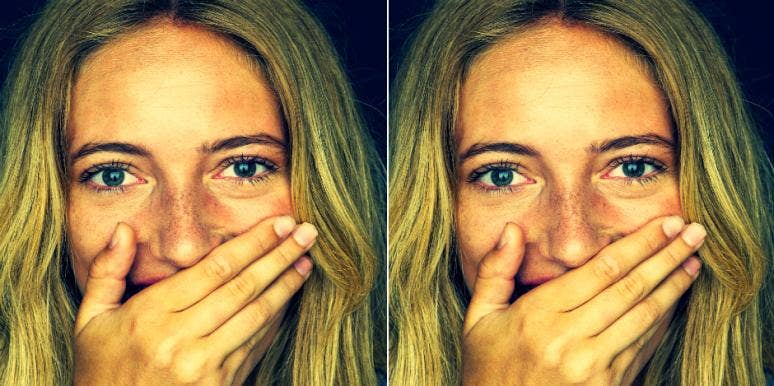 Enough of the "I don't need anything" talk.
You ask her what she wants for a holiday or her birthday, and her response is always, "Oh, it's fine. I don't need anything." Clearly, you won't get away with getting someone nothing at all, but what do you get for something that claims to want nothing?
For starters, you get them something they didn't realize they needed or, at least, wanted. This may be a cool high-tech beauty or wellness device, some basic self-care, or, because we all have those days, some fun high-end liquor they'd not necessarily get for themselves. Maybe it's a great book, some pretty bubbles, a purse, or a great robe.
It doesn't really matter what you get her. The point is you thought of them and in the end, they'll love any of the best gifts for women this list has to offer.
simplehuman Sensor Mirror Contact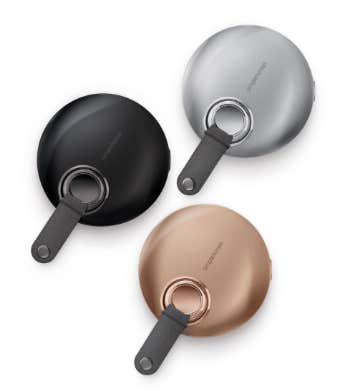 For the on-the-go person in your life, the simplehuman sensor mirror compact will have them looking amazing everywhere they go. This cool compact illuminates your face with natural sunlight throughout the day and has a hyper-clear view so you won't miss a single detail. Plus, the light turns on automatically as you take the mirror out of the carry case, and turns off when you put it away.
(simplehuman, $80)